Nutrition Coaching Registration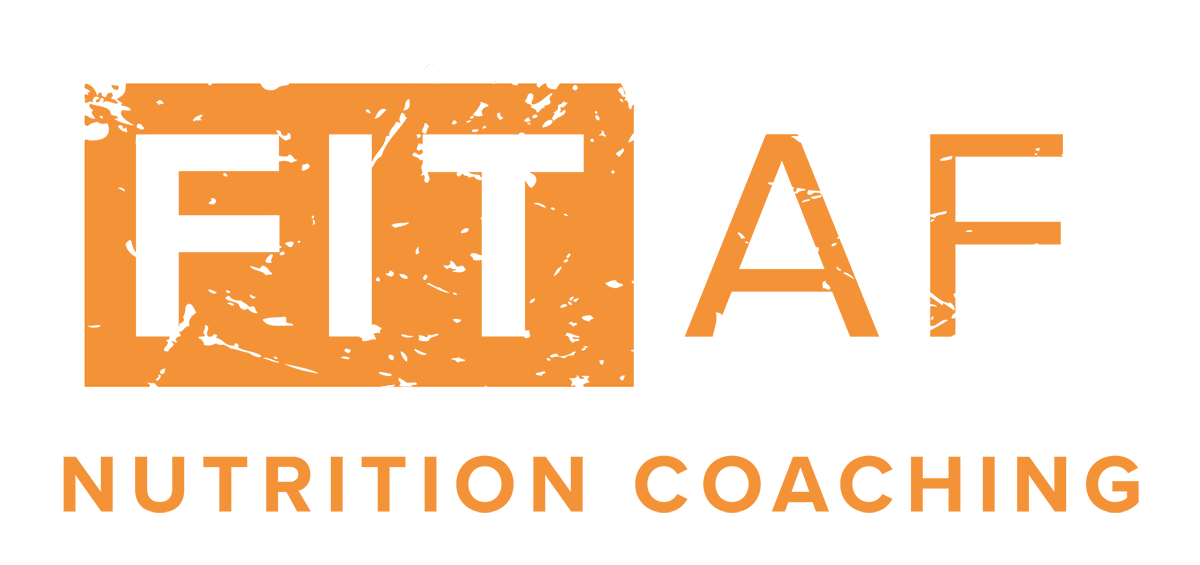 Lose Body Fat, Achieve Peak Performance & Gain Lean Muscle with the accountability of one-on-one coaching from Registered Dietitians, World Class Athletes, and Expert Nutrition Coaches.
Enrollment is now open and will soon close
This is your LAST chance to lock in the one-time discounted price of 31% off.
All spots are first-come, first-serve!
3 Months
12 Weeks
$270 per Month
$187 per Month
6 Months
26 Weeks
Save 11% and get 2 Extra Weeks
$240 per Month
$167 per Month
12 Months
52 Weeks
Save 22% and get 4 Extra Weeks
$210 per Month
$147 per Month
Create dramatic lasting results in your body
Get in the best shape of your life without giving up the foods you love
Feel confident about the way you look
Lock in a one-time special discount—and save 31%
Here's what you can look forward to from the Fit AF Nutrition Coaching System: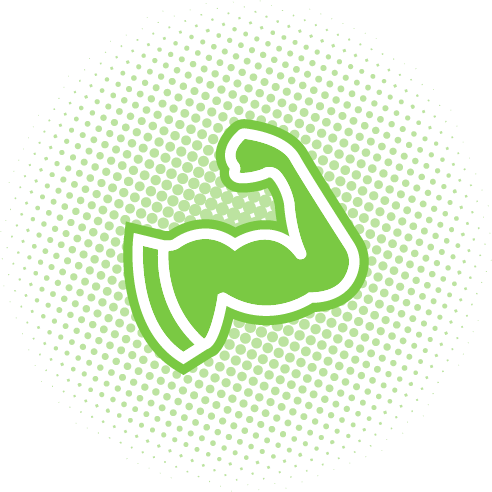 Achieve remarkable results beyond what you thought was possible.
Our coaches have helped clients lose 100+ lbs of fat, prepare for Ironmans, and step on stage for IFBB Bodybuilding and Physique competitions.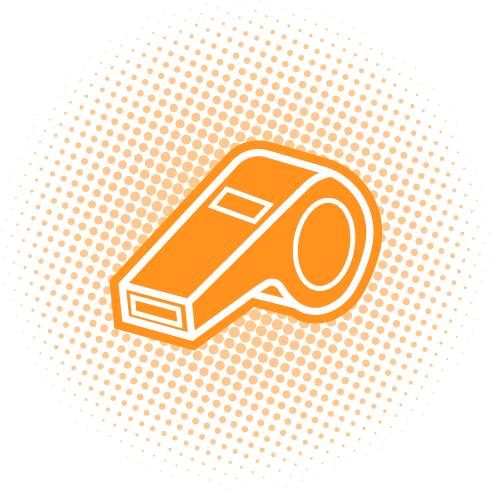 Get paired and work 1 on 1 with an expert coach based on your unique needs and goals
Our coaches range from registered dietitians to world-class athletes who have helped hundreds to thousands of clients create amazing transformations in their lives.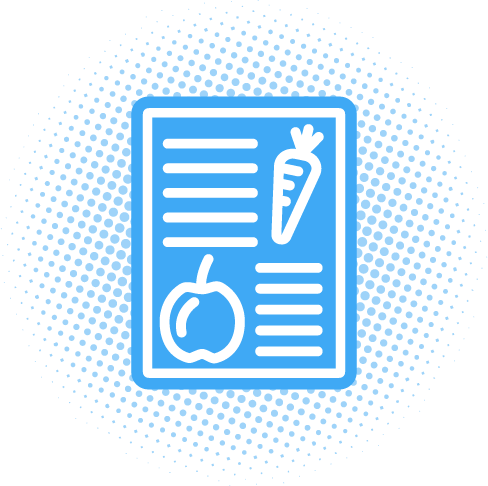 A nutrition plan made just for you
Each plan is developed by your personal coach, is constantly monitored, and changes as you change so that you make the fastest, most efficient progress possible.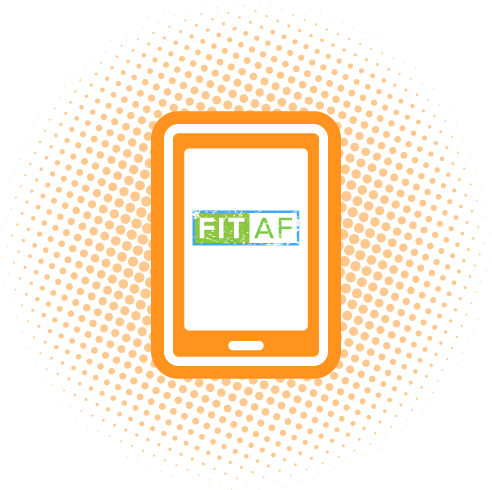 The Fit AF Nutrition App
Easily talk to your coach, sync your MyFitnessPal, and log your progress in this easy all-in-one software!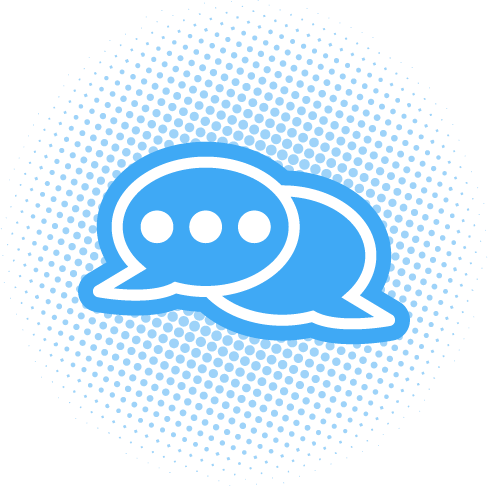 24/7 access, accountability, and support from your coach
So that you stay on track no matter what life throws at you.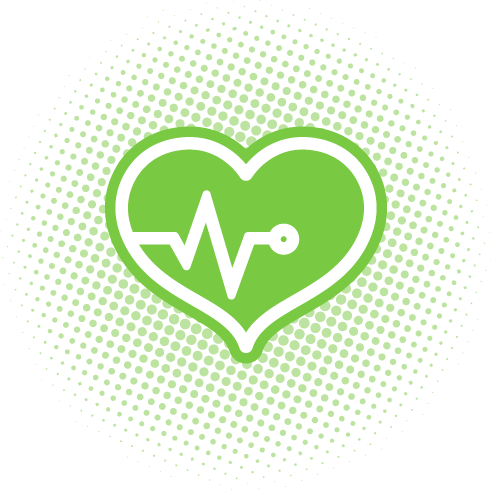 A science-based coaching method + cutting edge techniques for better, faster results
No fads here, just proven strategies using scientific principles which we constantly improve based on the latest research.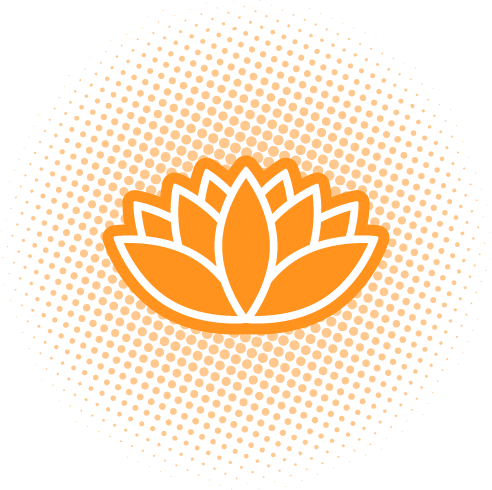 Peace of mind
Knowing that you're finally making progress toward your dream body while having the support from an expert who has worked with hundreds of people just like you!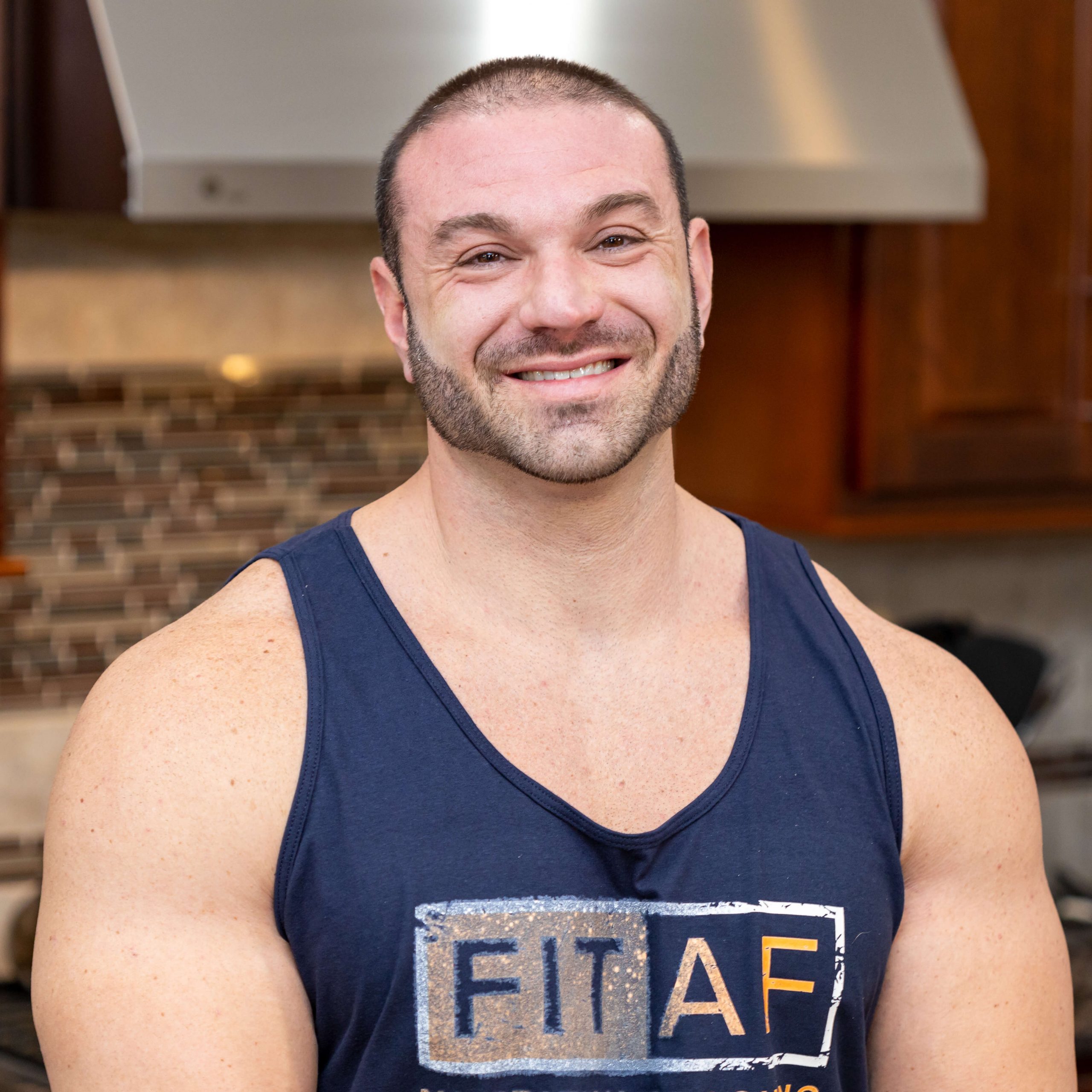 Bobby
NGA Certified Personal Trainer
NPC Bodybuilding Competitor for 15+ years
Owner of Muscle Inc. Gym
Coached dozens of NPC Class wins in Bodybuilding, Physique, and Bikini divisions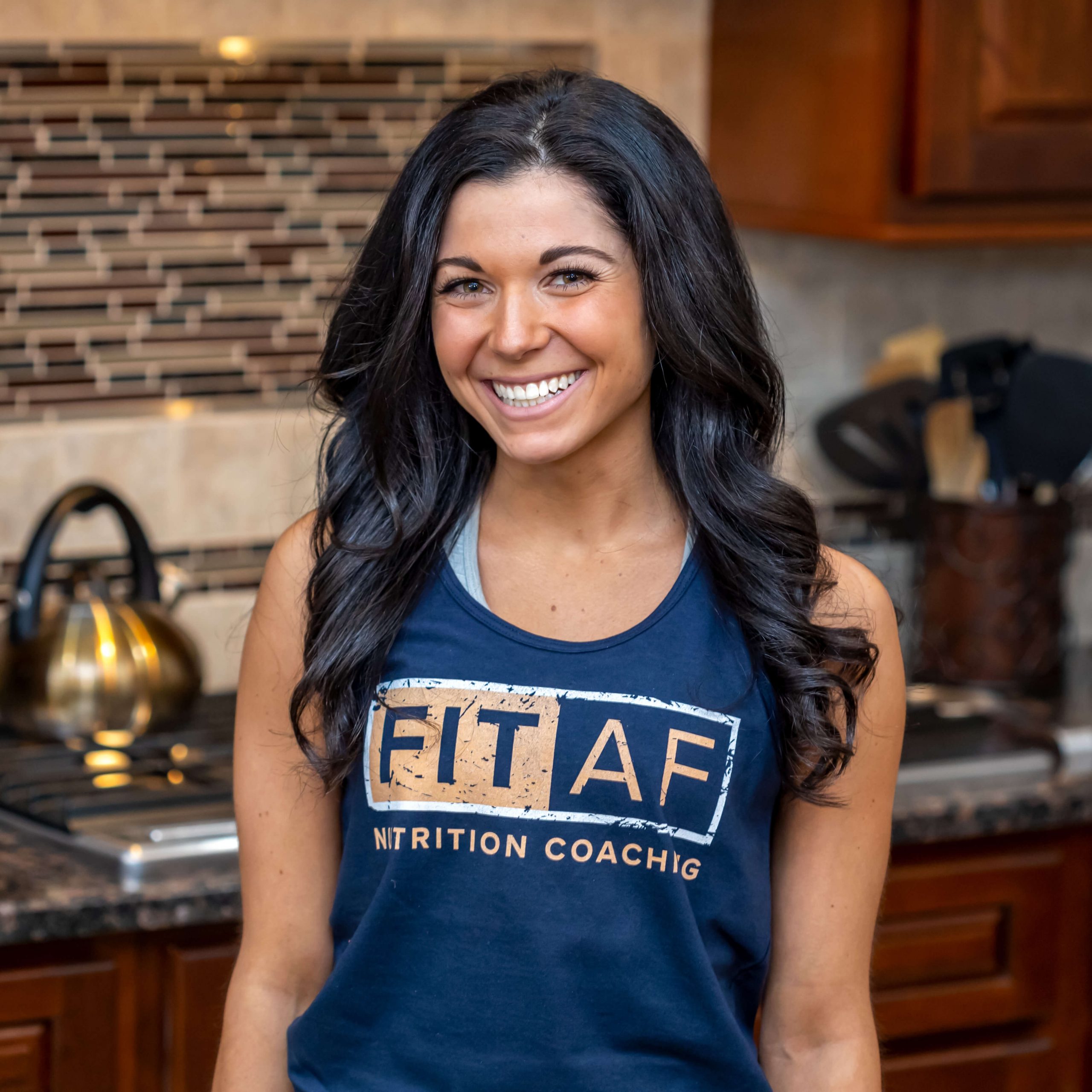 Mia
Doctorate of Physical Therapy
ACE Certified Personal Trainer
NPC Bikini Competitor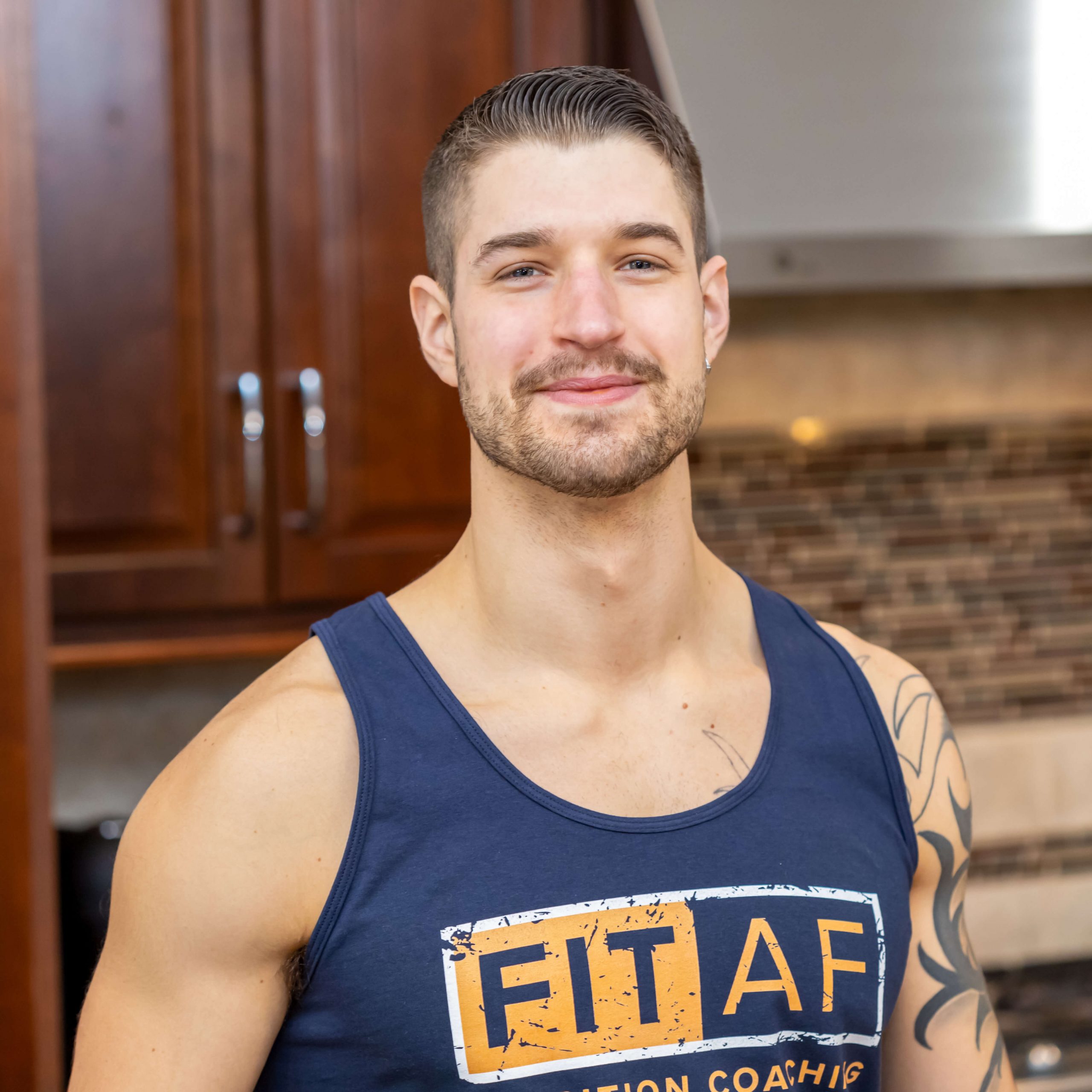 Jordan
NASM Certified Personal Trainer
Precision Nutrtion Level-1 Nutrition Coach
NPC, NGA, & WNBF Men's Physique Competitor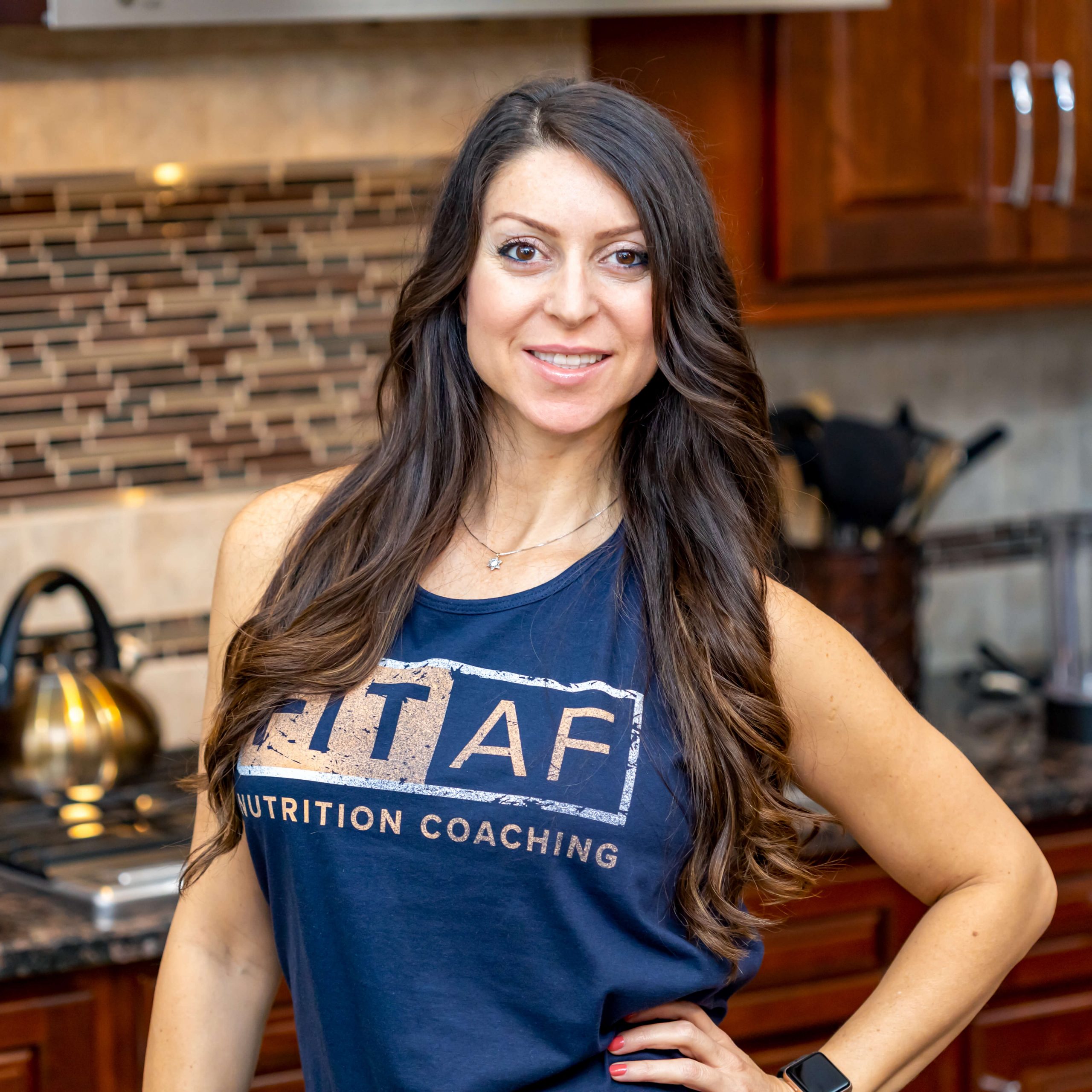 Omrit
M.S. Nutrition
M.S. Exercise Physiology
NPC Bikini Competitor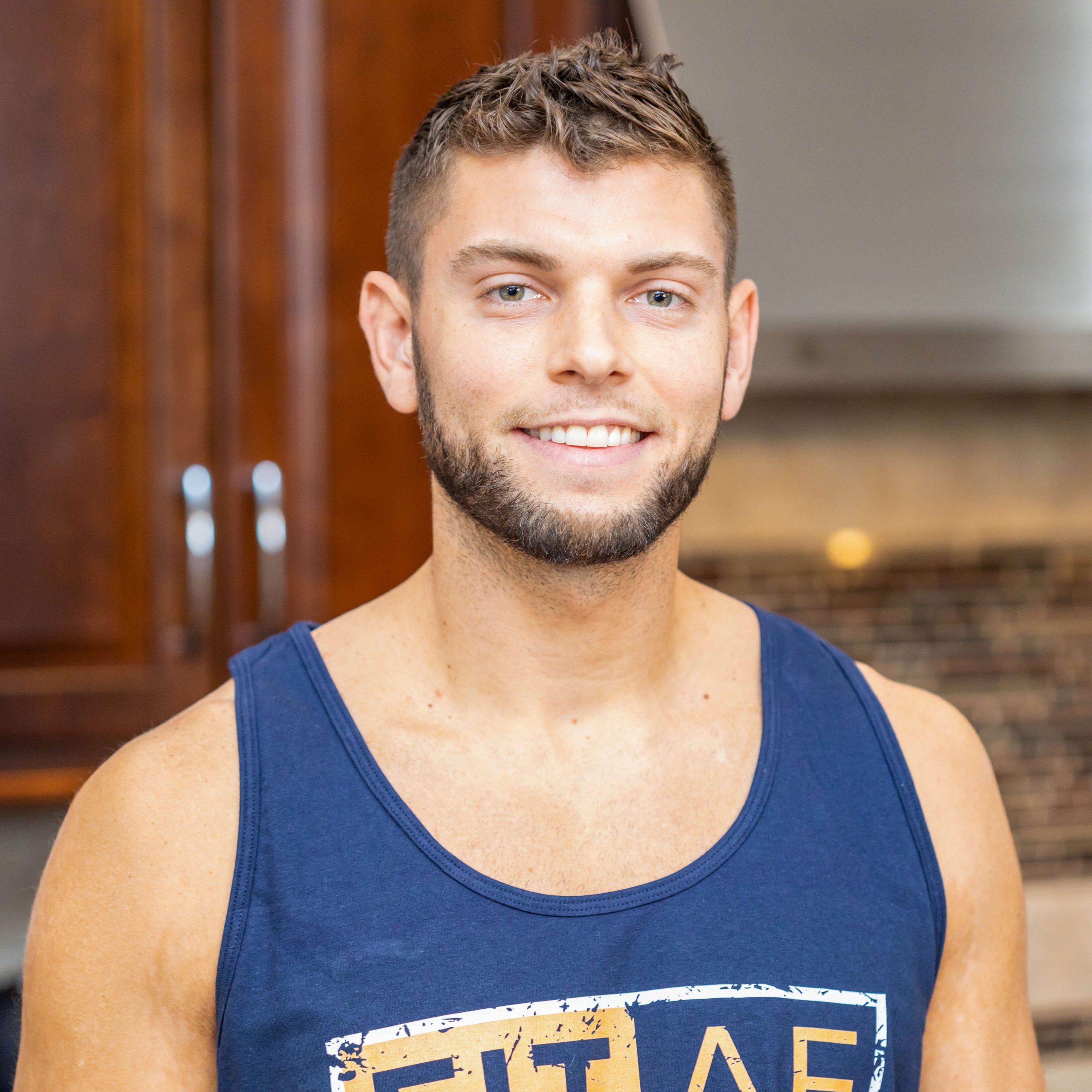 Chris
Registered Dietition
ACSM Certified Personal Trainer
NASM Certified Nutrition Coach
M.S. Dietetics
M.S. Exercise Physiology
Iron Man and Ultra-marathon Competitor
The reason why our coaching method works so well is that our coaches are highly trained in both prescribing the most effective nutritional approach for the individual as well as coaching them through their transformation – an exciting but often lonely process.
After our coaches prescribe you your plan, they monitor VERY closely to make sure you are not just making progress, but that you're making the most efficient progress possible.
Create lasting results is more than just telling you what to eat.
Our proven nutrition system focuses on efficiency and sustainability. Utilizing the latest in nutrition research which we continually educate ourselves on we are able to produce fast, unimaginable results that last.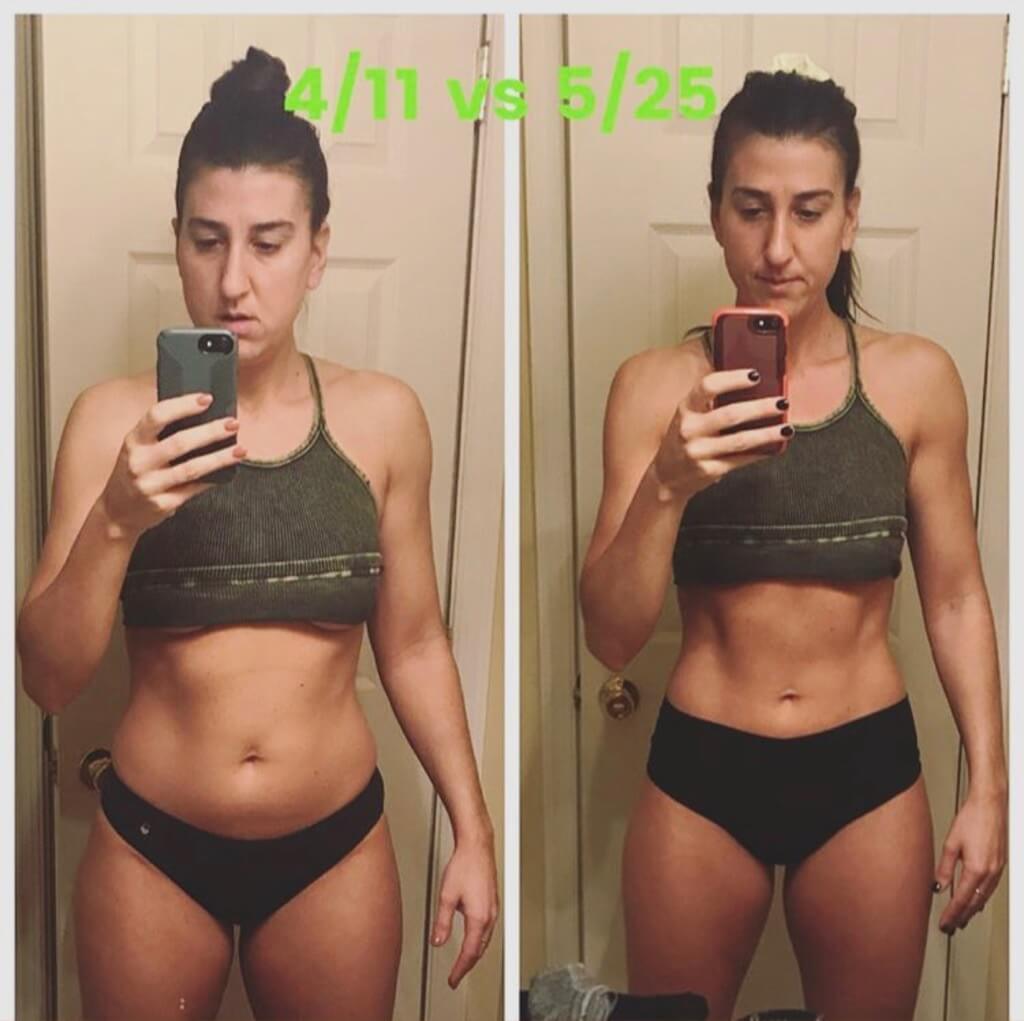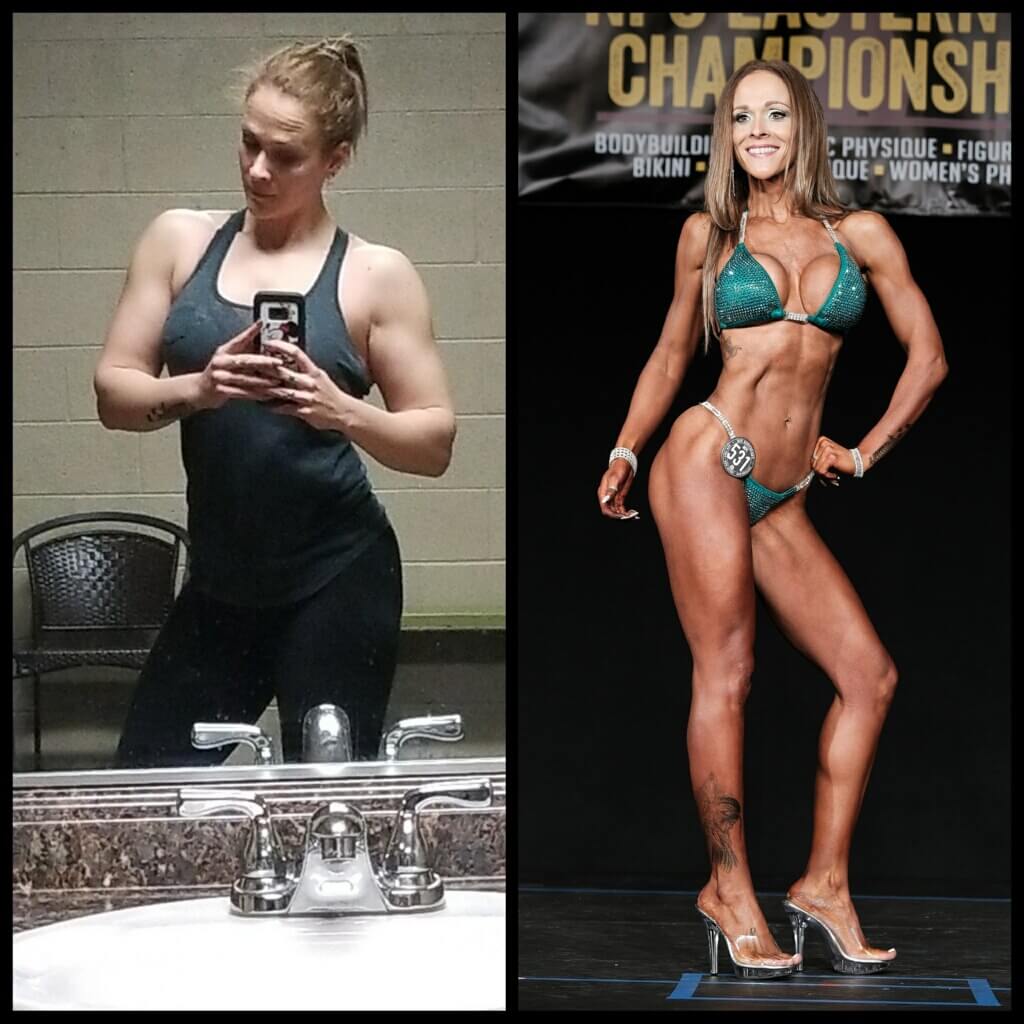 We are so confident in our program that we offer a
100% Money Back Guarantee.
If you don't love the results you see after 12 weeks, we will refund the full cost of the program.